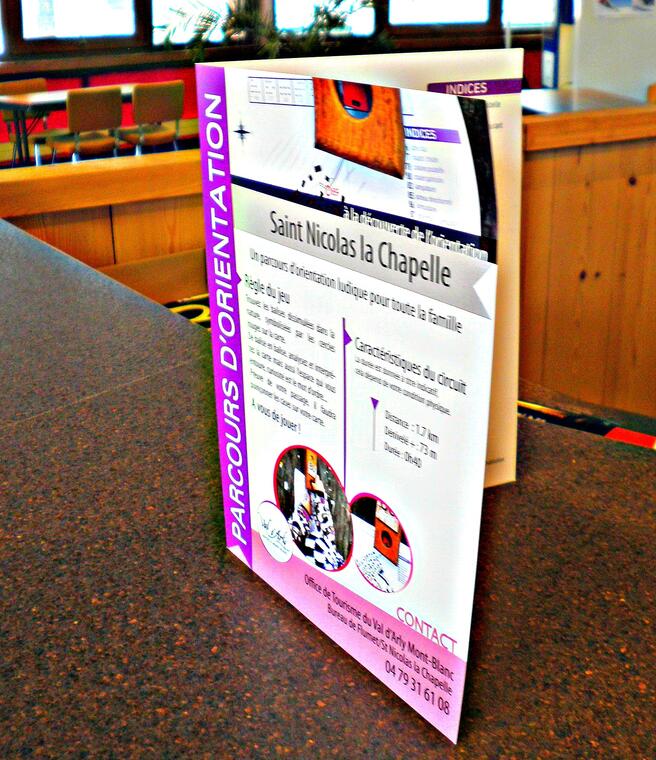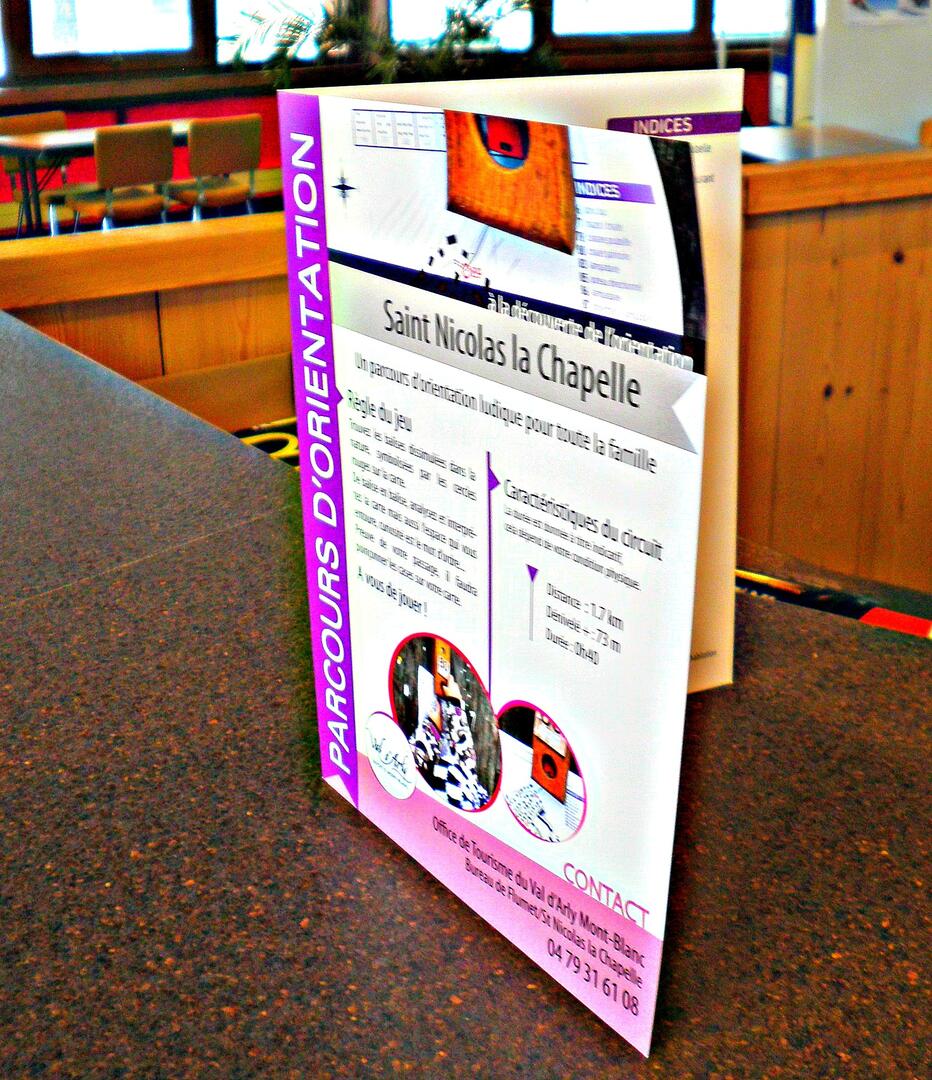 Winter orienteering course St Nicolas la Chapelle
Sport,
Pedestrian sports,
Orientation course
in Saint-Nicolas-la-Chapelle
Explore the village of St Nicolas la Chapelle under the snow in a fun and entertaining way. A time for team work with your friends or family.

An outdoor game combining thinking skills, strategy and endurance.
Whether as an orienteering race or a gentle family outing, this route has been created and set up to enable you to explore the local area from another perspective. The orienteering trails are on gentle slopes and are therefore accessible to children of 3 or 4 years old, accompanied by their parents. This can be a daytime or an après-ski activity and is sure to delight the whole family.
Spoken languages

Documentation
Openings

From

January 1, 2023

until

April 15, 2023

From

December 15, 2023

until

April 15, 2024