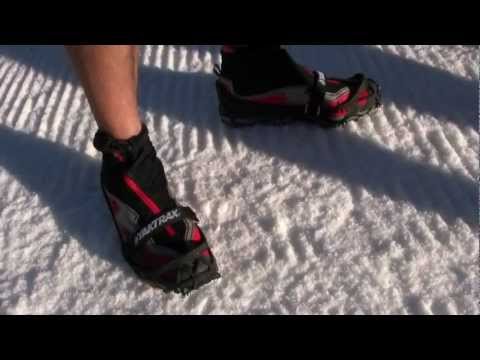 Enlarge
Reduce
La Giettaz en Aravis
12th Aravis Snow Trail
An event which takes place on groomed snow, at the bottom of the slopes. It is an individual competition open to all running enthusiasts. This sporting challenge is organised as part of the end-of-ski-season festivities.
Front de neige du domaine skiable

Front de neige du domaine skiable

Le Plan
73590
La Giettaz


The Extra Soft, 6 km and 310m uphill climb, this race is for 12-15 yr olds (unclassified leisure hiking route open to adults from 16+ yrs).
For the other two routes, participants (16+) can choose from two levels of difficulty.
The "Soft" route is 12km long with 750m uphill climb, following the ski runs.
Those participants with more stamina can try the itinerary known as "Expert" : 17km and 1080 uphill climb.
The routes skirt the forest and continue along the ridgeline, offering 360° views over the surrounding mountains: Aravis, Beaufortain and Mont-Blanc.
The highest point of the race (and the ski area) is Le Torraz at 1930 m, where the runners will find refreshments before they start their descent. The three races start from the same point, just the start times are different.
Poles and spikes are permitted for all three races.

Prizes are presented at the end of the races with an on-site meal available for participants.

And for grass runners (6-11 yrs) : La Croué Trail
A fun run organised close to the bottom of the ski slopes. The race is not timed. Every child who enters will win a prize. Start time : 11am ; distance : 1.5km.
Opening period
Sunday 27 March 2022.
Prices
Online booking open shortly.
Price for meal: 12€ adult and 10€ child (-12 yrs).
Booking
Direct, Office de Tourisme du Val d'Arly - Bureau de La Giettaz
04 79 32 91 90
info@la-giettaz.com