Craft "Au Tour du bois"
Joinery, layout, kitchens, tailor-made furniture, zinc plated roofing, creation of turned wooden objects, painting on wood and stages. Sale of wooden objects to the workshop by appointment.
977 route de la Gardette
73590
La Giettaz


C'est dans son petit atelier artisanal, que Laurent Coulaud, tourneur sur bois, fabrique ses objets uniques en bois de pays. Menuisier de formation, il crée et fabrique également du mobilier sur mesure ainsi que de l'agencement d'intérieur.
Sandrine organise dans une ambiance conviviale des ateliers Peinture sur Bois toute l'année sur demande avec un programme régulier en juillet et août.
Leurs créations sont en vente dans leur atelier, route de la Gardette : visites sur rendez-vous.
Opening period
All year round.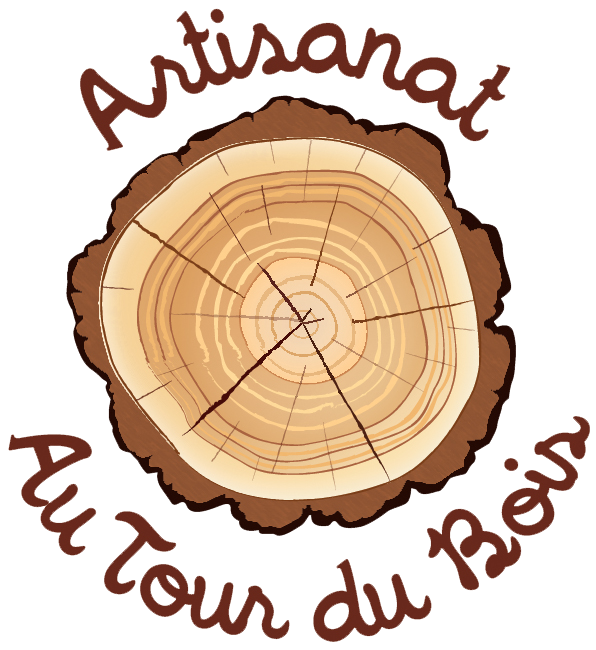 Coulaud Sandrine et Laurent
977 route de la Gardette
73590
La Giettaz
Wood work
Paintings graphic arts
Crafts