Flumet / St Nicolas la Chapelle
ESF competition course
Whatever your age, if you have the étoile d'or (gold star) level, you can go farther and improve your technique in slalom, powder snow, mogul...
Tests at end of course: flèche, chamois, fusée.
9 Rue du Mont Blanc
73590
Flumet


Etoile d'or (gold star) level required in order to participate in competition course.
Opening period
From 19/12/2020 to 08/03/2021, daily. Dates to be confirmed.

Subject to snow conditions.
Prices
Adult: 27 to 155 €
Teenager: 27 to 155 €
Child : 27 to 155 €
Season pass for child : 420 €.

Child entry valid for 3 - 12 years.

For more informations you can go on the ESF web site.
Booking
Direct, ESF Flumet - Saint Nicolas
04 79 31 72 62
info@esf-flumetsaintnicolas.com
Good to know
The lesson is given from Sunday to Friday for every age.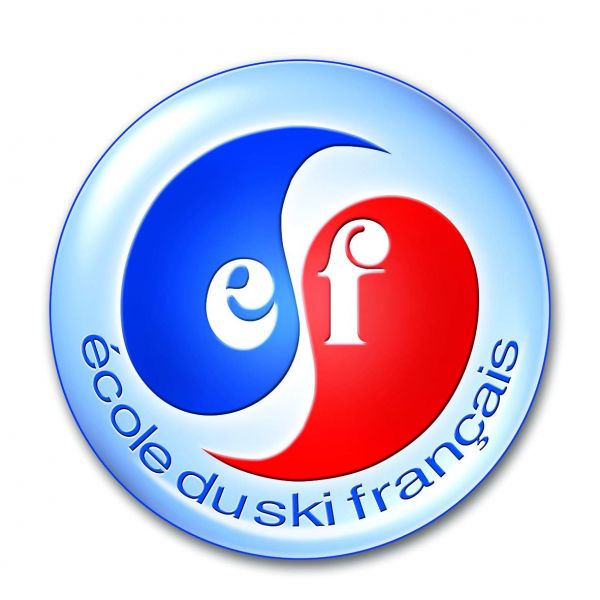 ESF Flumet - Saint Nicolas
9 Rue du Mont Blanc
73590
Flumet