Enlarge
Reduce
Moonbikes
Discover new sensations thanks to these 100% electric snowmobiles. These snowbikes equipped with a track offer a unique riding experience.
Les Carrets

Les Carrets


73620
Les Saisies


Powerful enough to meet the expectations of the most breakneck, its silent engine will also seduce lovers of nature walks. Light and easy to handle, it will allow small jigs to also be part of the adventure. The mountains are waiting for you! Enjoy our private tour for 45 minutes with a guide. From 16 years old.
Opening period
From 12/12 to 24/04, daily.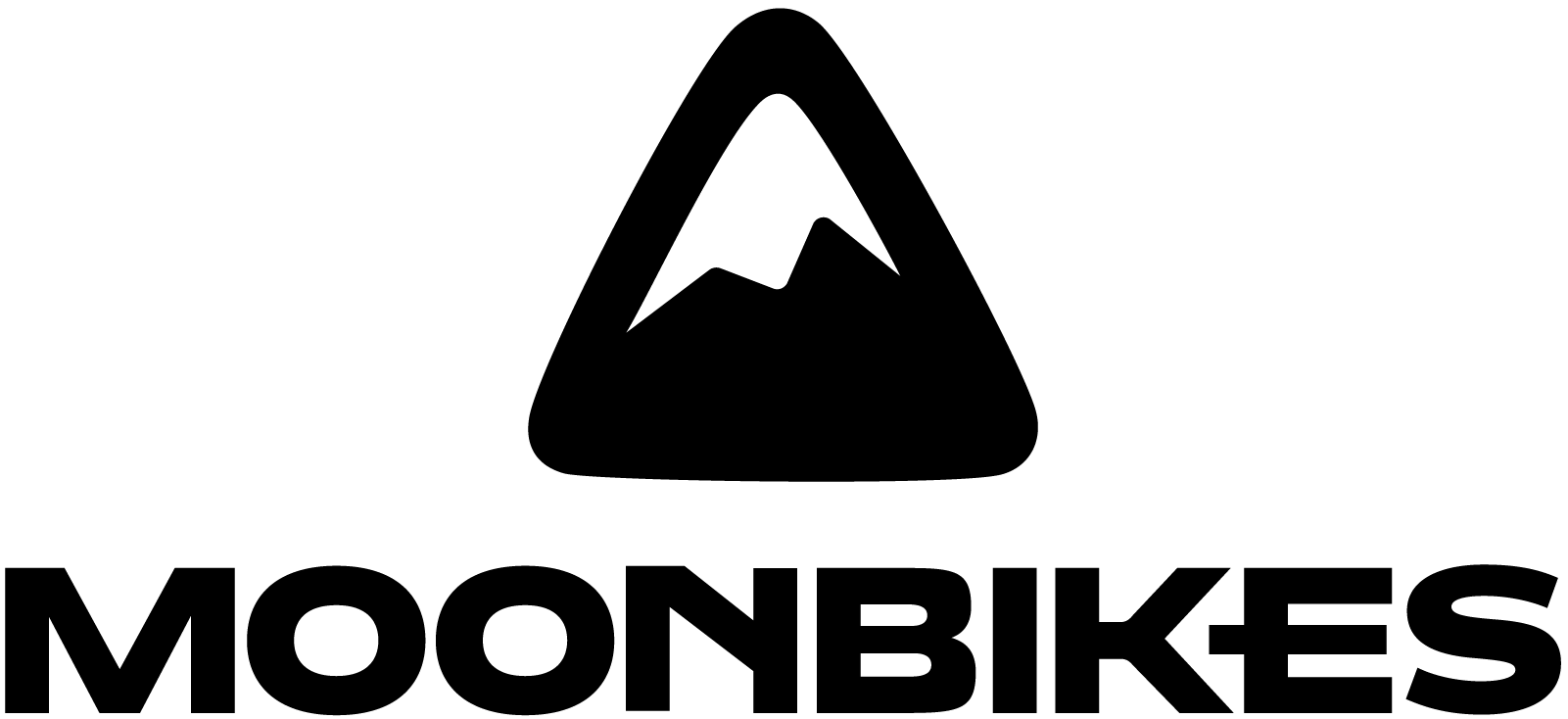 Intersport Julien Sports
Les Carrets
73620 Les Saisies