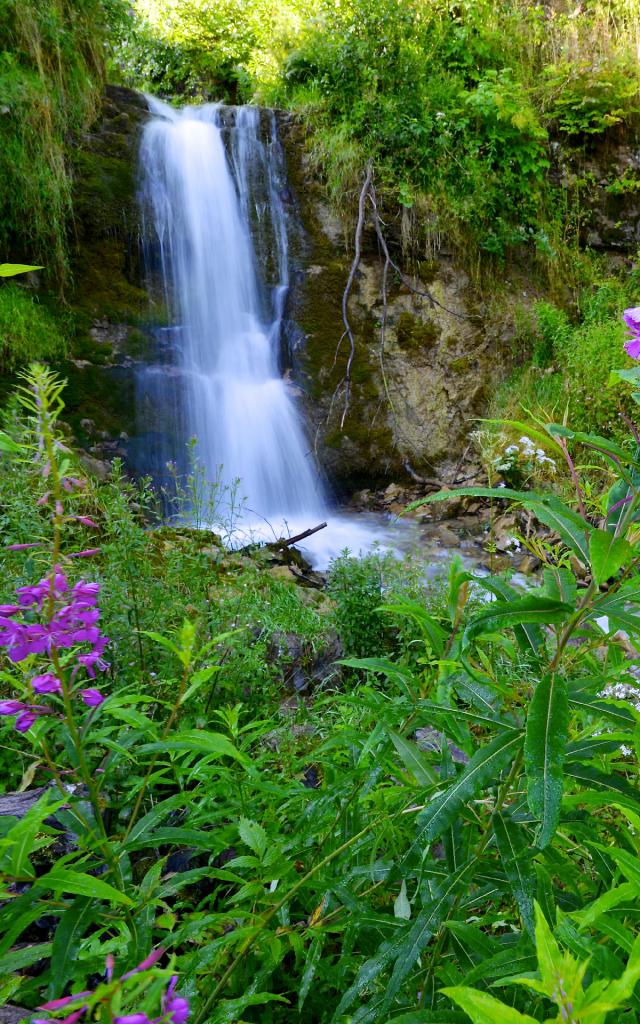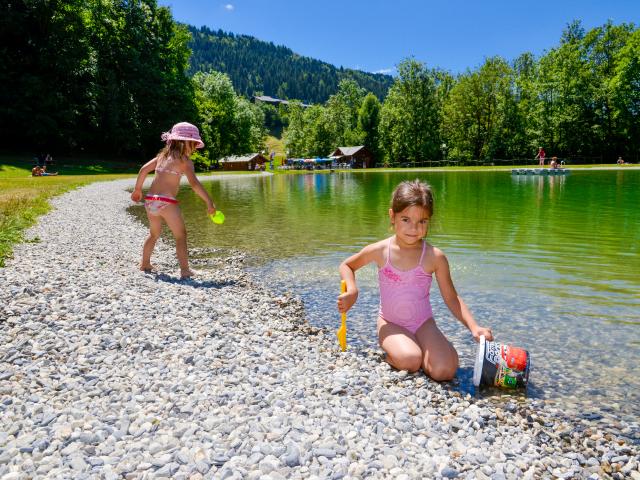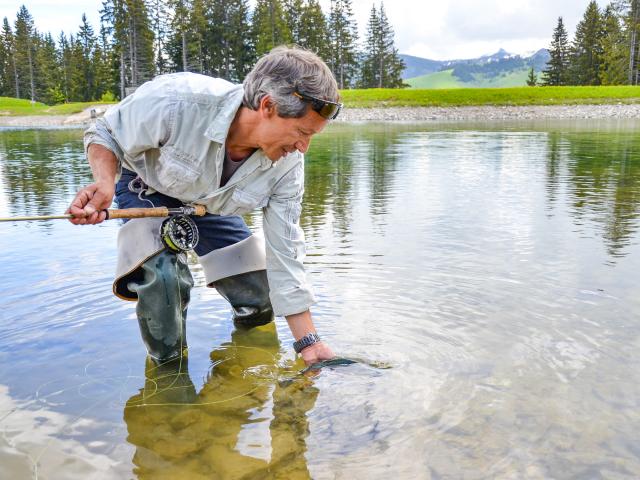 With temperatures rising, crowded beaches and a heat wave on the horizon, escape the city and get some fresh air!
You'll find rivers and mountain lakes all over the Val d'Arly, for a pure moment of relaxation.
Go for a swim in the lake in Flumet with your family or laze around on its grassy beach.
Why not have a picnic or a barbecue facing the Mont-Blanc next to the plan d'eau du Lachat above Crest-Voland / Cohennoz?
As for hikers, they will appreciate a relaxing break at the lac du Plan Dessert, in the heart of the Vorès cirque in Notre Dame de Bellecombe.
You'll enjoy the lakes and rivers of Flumet, Crest-Voland / Cohennoz, Notre Dame de Bellecombe and La Giettaz en Aravis.
A multitude of streams and lakes are great for fishing or just for dipping your toes in after a good country picnic.