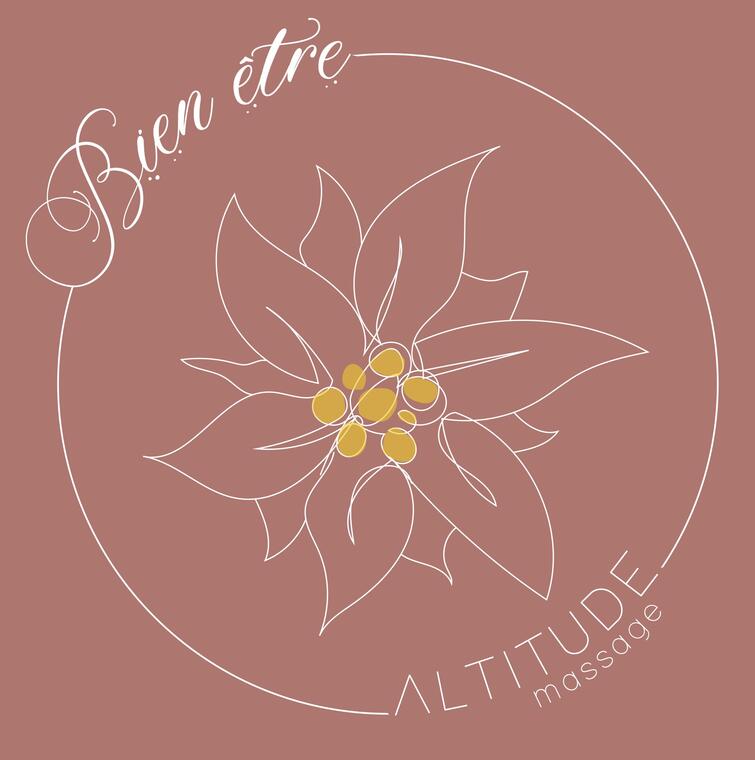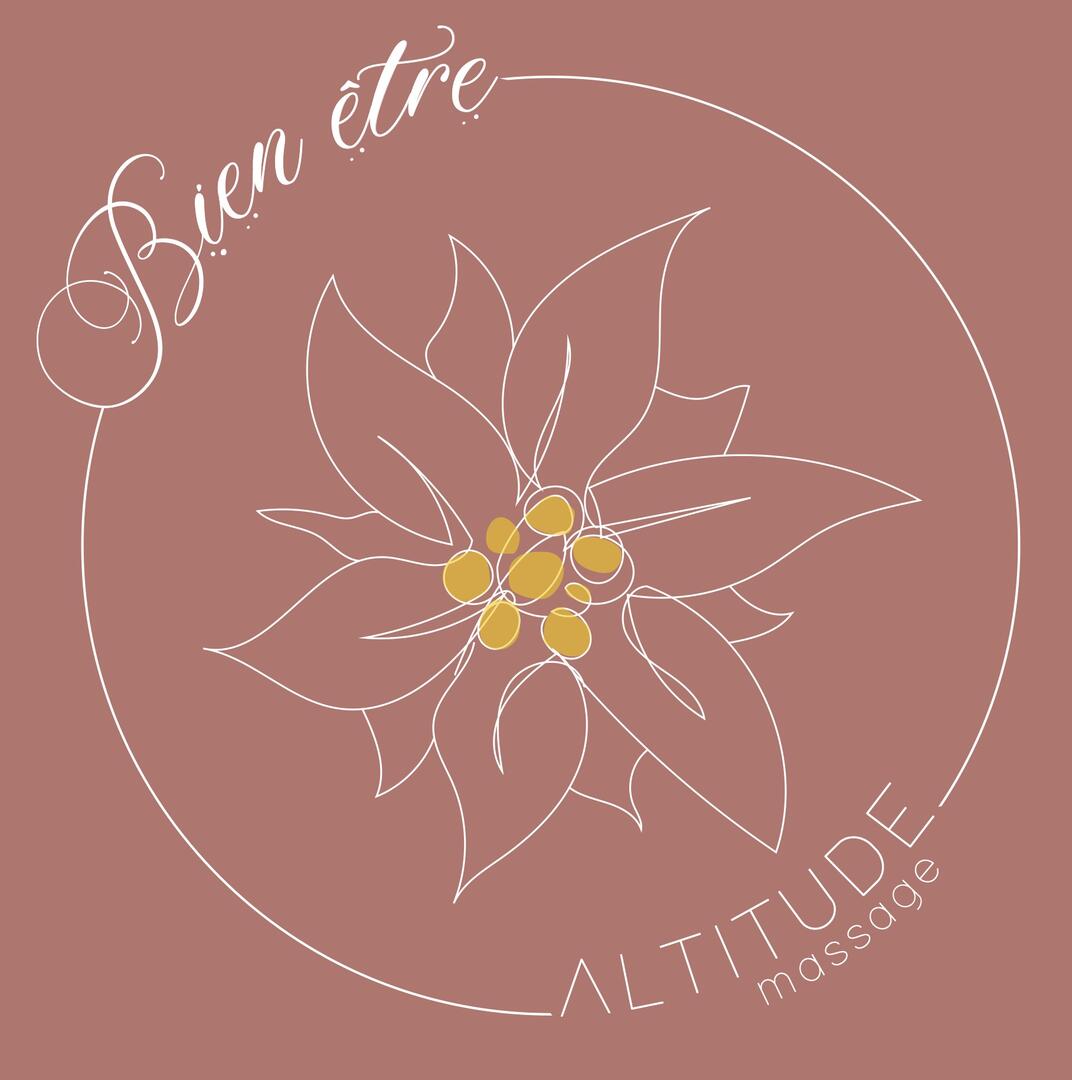 ALTITUDE well-being
Shops,
Beauty and wellness,
Beautician
in Saint-Nicolas-la-Chapelle
Wellness massages at home, relaxation and tailor-made moments of relaxation.
Treat yourself to a gentle interlude. A massage in the middle of nature in a unique place: the sound of water and the bells of our mountain pastures...

Various wellness massages offered:
-Essential holistic massage: for the whole body and mind
-Sports massage: press to relax the muscles
-Hot stone massage: recommended in winter for a complete wrap
-Pregnant woman massage: from 4 months of pregnancy for a unique moment with your body and baby
-KOBIDO face massage: Japanese lifting massage, plumps up and restores radiance to the complexion
-Classic or anti-ageing facials
-Body scrub.
Tuesday

9:00 AM - 9:00 PM

Wednesday

9:00 AM - 9:00 PM

Thursday

9:00 AM - 9:00 PM

Saturday

9:00 AM - 9:00 PM