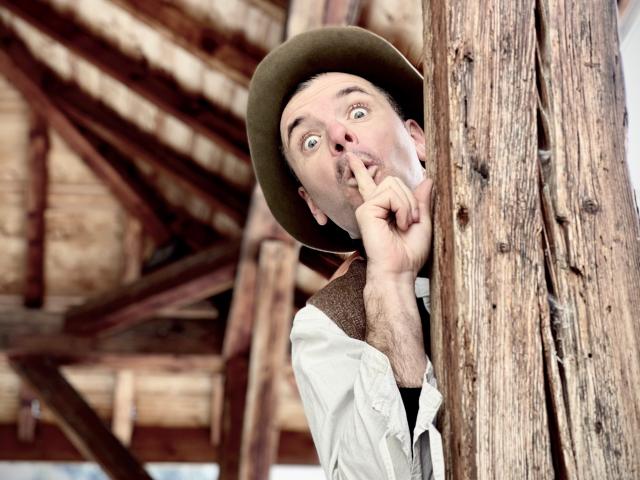 Flumet, in the heart of the Val d'Arly, 1920
A brand new customs officer has just arrived at the village barracks: Horace.
He is going to instill order among the customs officers and do everything he can to track down this mysterious smuggler nicknamed "The Mule", who everyone is talking about!
Are you ready to help him?