Enlarge
Reduce
Flumet / St Nicolas la Chapelle
Museographic space
Exhibition space of the local area, mountain agriculture and the local AOP products. Experience life in the Val d'Arly through the film "Carnet de Voyage" and then enjoy tastings of our local produce. Open daily, year round, from 8.30 am to 7.30 pm (unguided visit) - guided tours can be booked.
71 route des Evettes
73590
Flumet


A whole digital museum where you will discover the 3 main axes of the visit with different levels of reading:
- The territory: the quality of our mountain pastures, herds, farmers
- The Cooperative: its operation, its quality approach, its traditional manufacturing method
- Reblochon: its manufacture, its origin, its character.
- Our Savoy cheeses
All combining new technologies, fun and interactive approaches.
This space also has a projection room.
Possibility of guided visit: Museum space + short film "Travel diary in the Val d'Arly" + tasting of our cheeses, or other workshops.


Tactile table, audio interviews of our producers, video models and other modules will make you discover our agricultural and cheese heritage. Whether you are alone, with family, friends, passing through or around the corner !!!
Opening period
All year round, daily between 8.30 am and 7.30 pm.

Canceled or closed because of Covid-19.
Prices
Free access. Guided tours:
Adults, children (-12 years) and groups on request.
Booking
Direct, Coopérative Fruitière en Val d'Arly Savoie Mont-Blanc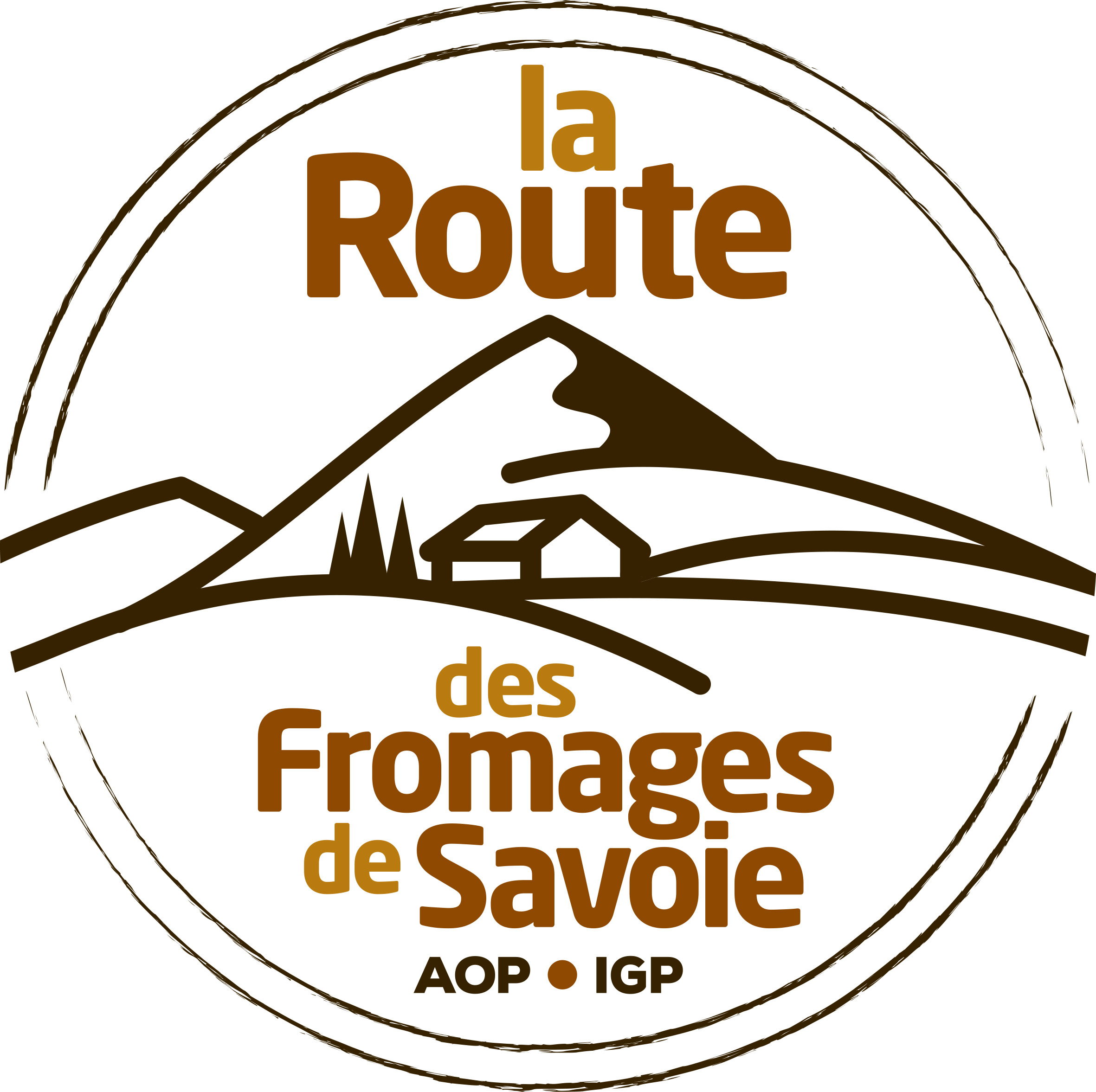 Coopérative Fruitière en Val d'Arly Savoie Mont-Blanc
71 route des Evettes
73590
Flumet
Picnic area
Toilets
Air conditioning
Exhibition space
Car park
Sustainable development
Film room
Meeting room
Parking
Private parking
Waste management
Guided individual tours
Unguided group tours
Guided group tours
Educational visits
Coach access
Room hire
Themed tour
Shop
Set down on-site for groups
Permanent entertainments organiser
Tourist brochures
Tour free of charge
Guided tours
Unguided individual tours
Online shop
Accessible for wheelchairs with assistance
Accessible for self-propelled wheelchairs
Reserved space 330 cm wide < 20 m from the site
Even flooring with no obstacles
Minimum aisle width of 90 cm
Doors >=77 cm wide
Internal doors with easy openings
Reception desk between 70-80 cm high
Height under table >= 70 cm width >= 77 cm
Absence of steps
Possibility of drop-off in front of the site