Accompanied snow-shoe outings
Snow-shoe outing led by an ESF instructor.
Maison de Crest-Voland 99, Place Du Bouloz
73590
Crest-Voland


Nature outings lead by our instructors, holding a state-registered diploma of middle mountain guides. With their great experience, they will make you discover the treasures of our mountains: landscapes as well as fauna, flora but also customs and traditions we love in our village-resort. Outings are adapted to the level of participants, snow conditions and weather.

A program of outings is availaible at the ESF.

Possibility to organise group outings or cross-country skiing outings (introductions for beginners or outings for those who already know how to slide, information at the ESF)
Day out with meal at the refuge
Opening period
From 19/12/2020 to 11/04/2021, daily.
Prices
One price: 16.50 to 60 €.

Booking
Direct, ESF - Crest-Voland Cohennoz
04 79 31 60 03
04 79 31 82 55
info@esfcrestvoland.com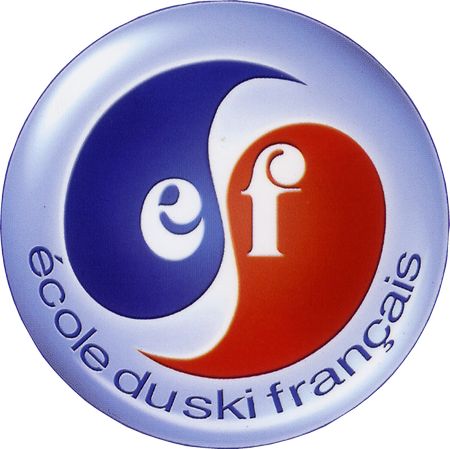 ESF - Crest-Voland Cohennoz
Maison de Crest-Voland 99, Place Du Bouloz
73590
Crest-Voland